All Ways Electric Serving all of Florida.
All Ways Electric Goals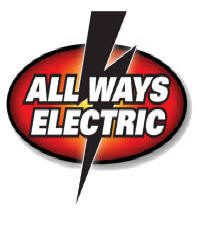 At All Ways Electric our goals are to build relationships through ethical business practices. We make Customer Satisfaction priority number one, striving to exceed customer expectations each and every day by providing a quality product at competitive pricing. We believe that are clients should be treated the way we want to be treated.
Expect More

At All Ways Electric we maintain a stringent recycling policy which includes all office disposables and field disposables. This includes lamps, ballasts, metals, paper and etc. This electrical contractor is anxious to participate in design/build for energy management and green construction.
Archiving
We offer Archiving of drawings and plans. With over three years of experience in plan archiving, in-house plotting, maintaining an FTP site for use by our clients, customers, and partners we can provide competitive pricing and quick turnaround. PDF, CAD, TIFF formats to name the most popular. Save space, Save time and SAVE money!! Call for pricing 239-454-9473.
Important Safety Information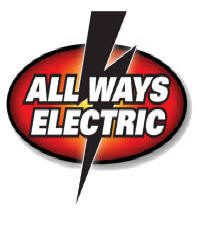 All Ways Electric's organization wide commitment to safety is a creed to our overall dedication to successful project completion. At All Ways Electric, following safety procedures and common sense strategies is a condition of employment. We take a no nonsense approach to safety. All Ways Electric is committed to an injury free workplace. Our commitment to safety is maintained as a top priority and is a team effort. Management takes direct responsibility for a safety program. Employees shall be productive in executing safety on the job site. Employees take responsibility for their own safety and the safety of their follow workers.
What We Do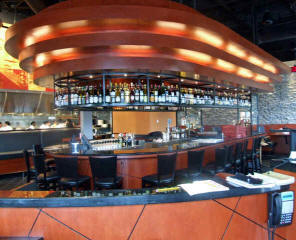 All Ways Electric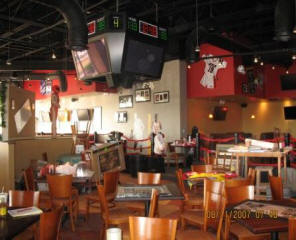 Giving You More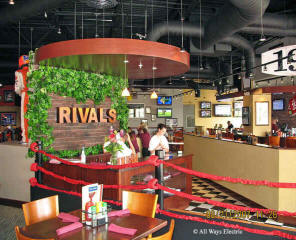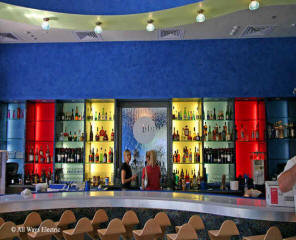 spam software